« YOUR CHALLENGES AND OURS ARE ONE AND THE SAME. THE QUALITY OF OUR PRODUCTS AND CLIENT SATISFACTION ARE AT THE HEART OF OUR COMMITMENTS. »
In 1987, Anny and Jo Ferrandez founded the Société Occitane de Maintenance: SOCMA.
Born in the Croix Sud district of Narbonne, our mission has remained unyielding: to offer cutting-edge wine and industrial machinery that blends quality, efficiency, and ease of use. This assists the cellar master in optimizing operations and, most importantly, attaining outstanding juice quality through precise sorting.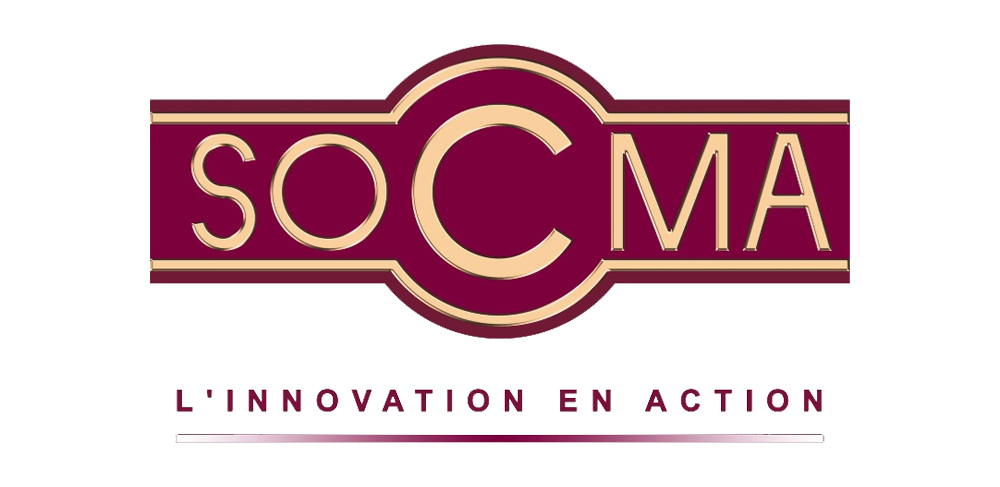 1993 marked our first major success with the Turbopigeur®. Entirely developed by SOCMA, it has surpassed 2,000 sales worldwide. 
Inspired by client feedback, its purpose was to streamline the pump-over and punching-down stages in winemaking. Historically, these steps were labor-intensive, demanding continuous human oversight. Shifting between tanks also involved time-consuming pipe and pump cleanings. 
The Turbopigeur® revolutionized this routine. It speeds up pump-overs for reds and lees stirring for whites, reducing both operation and cleaning durations by a factor of three. Furthermore, its user-friendly design means less manual labor is needed.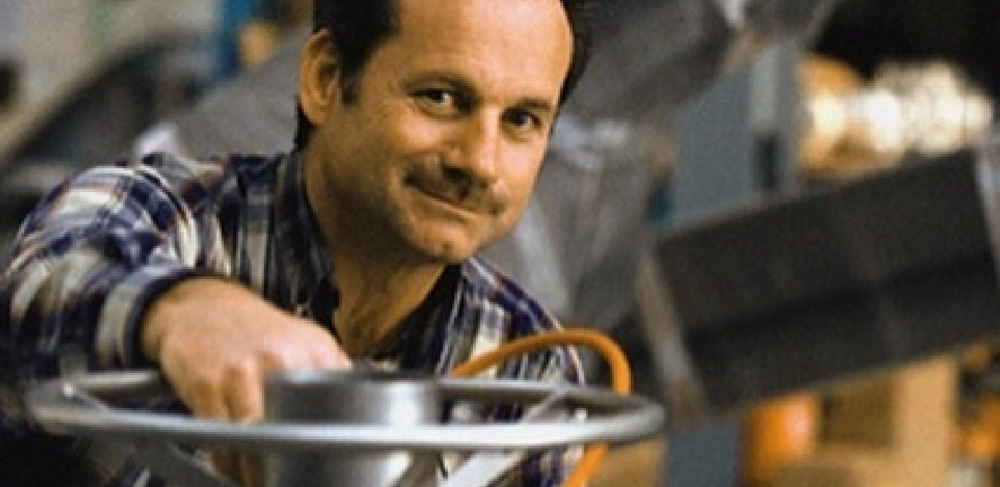 Creation of the Ginner plan
1999 marked a significant advancement in grape destemming through the introduction of the Ginner plan. 
The inaugural prototype, incorporated into the New Holland grape harvester, traveled to South America with Jo Ferrandez at its side. This marked the beginning of its developmental path, leading to the well-known version we see today.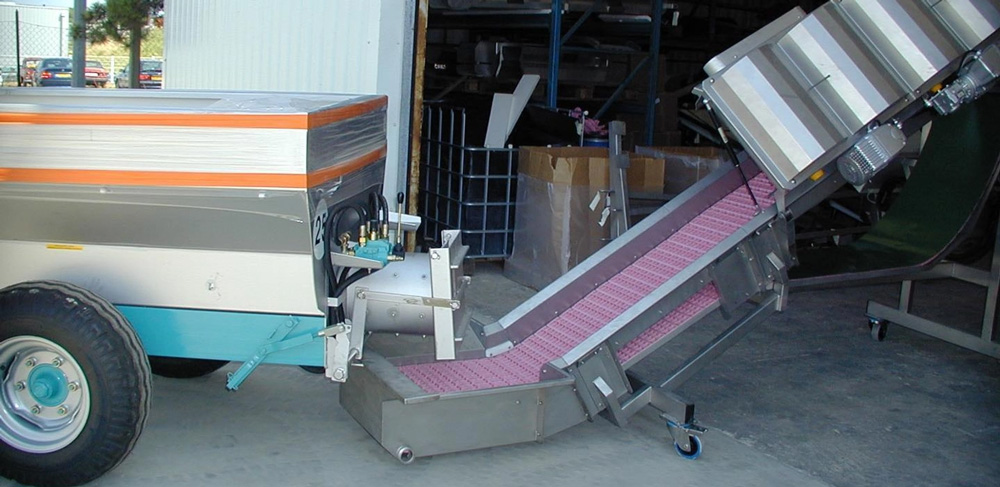 2006 saw the introduction of Viniclean®, an automated sorter for fully or partially destemmed grapes. 
Initially tested in South Africa at the beginning of the year, it offered French and European winemakers a mechanical solution for sorting.

The device earned praise for enhancing efficiency and consistently delivering high-quality sorting results.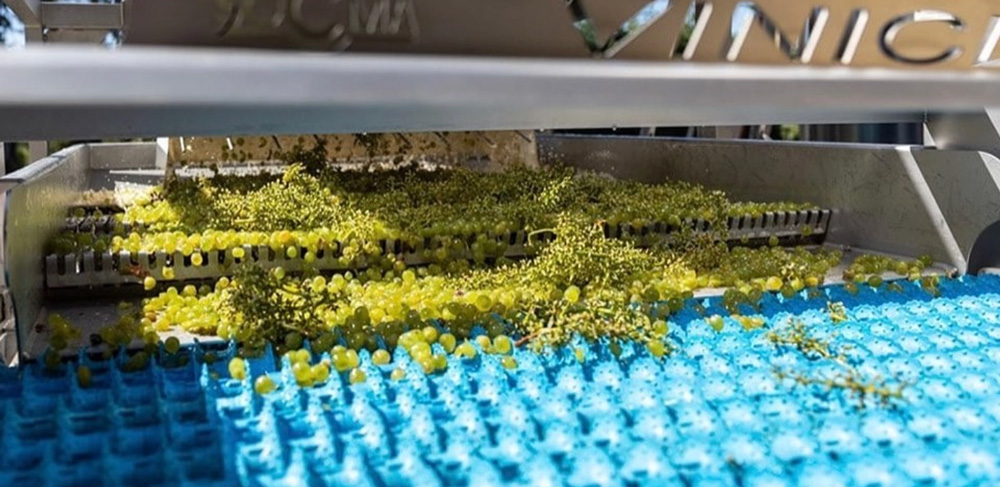 In 2010, SOCMA unveiled its flagship product: The Cube®, an innovative vertical vibrating destemmer.

It delicately separates grapes from stems without harming the grapes. Its hallmark is a simple design that emphasizes ease of use.

The debut model, trialed at a prestigious Bordeaux winery in 2011, swiftly garnered regional attention, even with its understated launch.

The warm reception spurred a demand for fifty units the following year.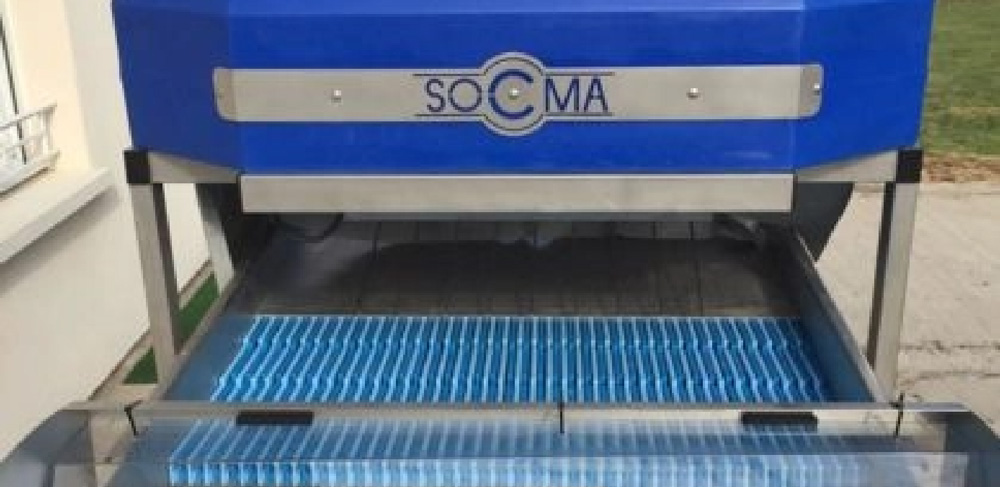 SOCMA Ownership Transition
The dawn of 2017 saw the transition to the Ferrandez's second-generation leadership. Sylvain and Rémi took the helm of the enterprise.

Sylvain led the technical and production fronts, while Rémi took charge of the business operations.

Backed by a robust team of thirteen experienced professionals, they continued the company's legacy, deeply rooted in family values and a thirty-year mastery of winery equipment.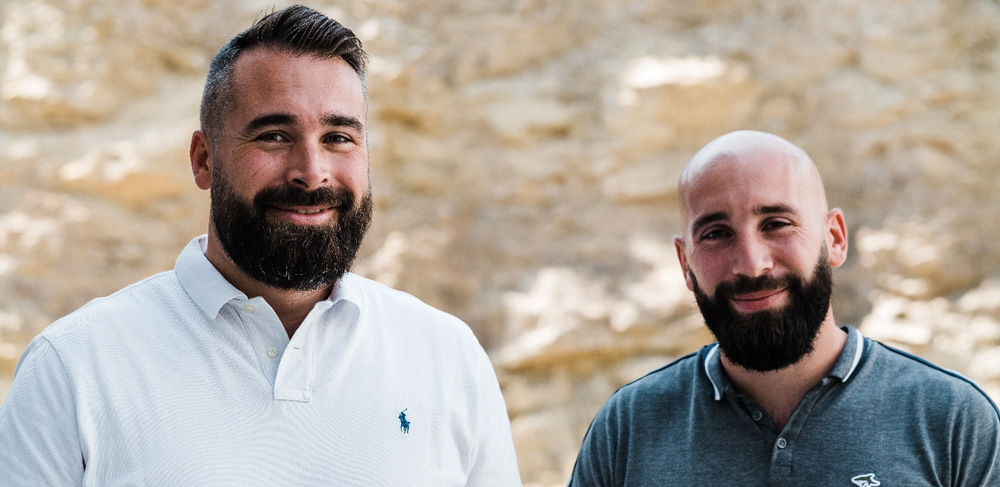 After significant frost events took a toll on vineyards, the importance of sorting berries by maturity became clear.

In response, we launched Densibaie® in 2018. This innovative sorter distinguishes the harvest by the density of the berries, indicating their ripeness. Beyond its sorting capability, the versatility and efficiency of Densibaie® open up new possibilities for winemaking by allowing for specialized harvest segmentation.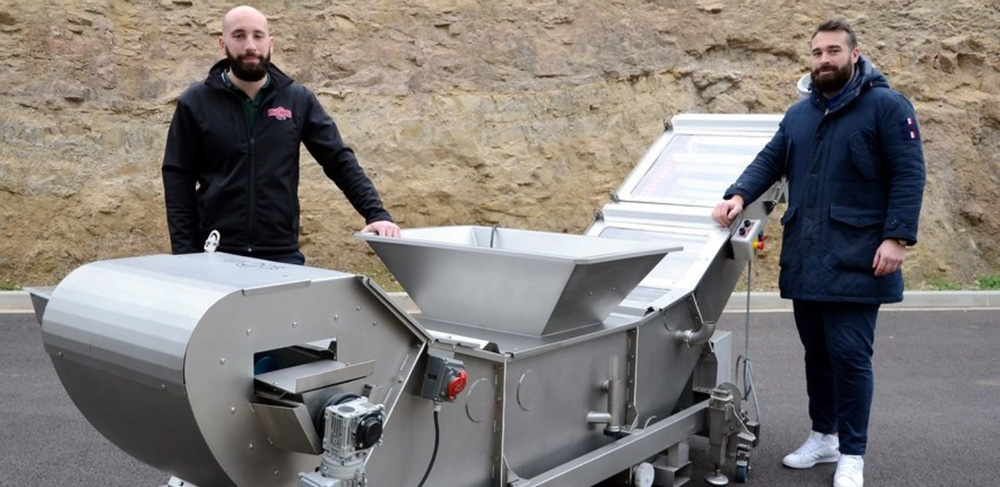 While 2020 was largely dominated by the Covid-19 crisis, our dedication to our clients, team, and the business stood resolute. In October, we relocated our production facility and headquarters to an expansive 3,600-square-meter site.

This shift augmented our team by approximately ten members and furnished us with state-of-the-art production resources, elevating both the workspace and our output. This ensured we could meet growing demands while maintaining the superior quality and accuracy of our equipment.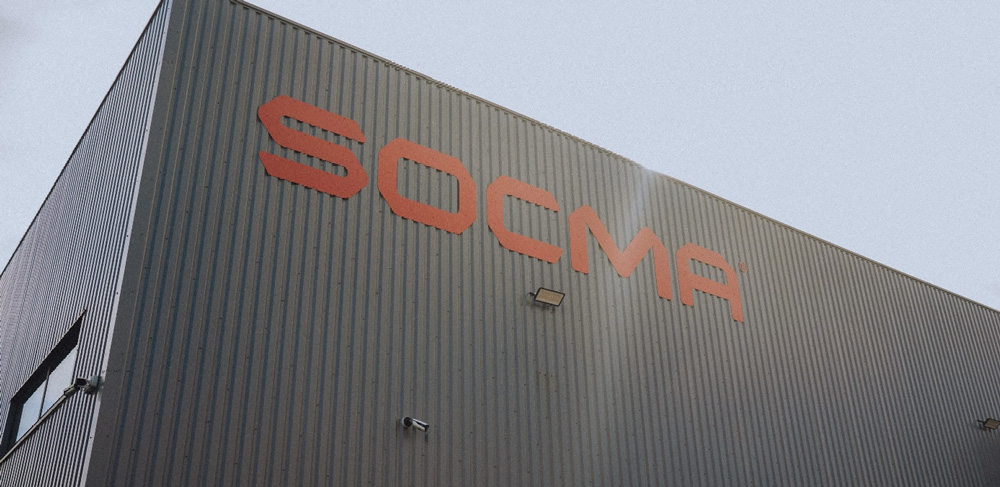 INNOVATION THROUGH EXPERIENCE
Rooted in a tradition of innovation, our journey was set in motion by our pioneering founders. They grasped the unique needs of winemakers and converted them into practical, tangible solutions. The torch has since been passed to the next generation, who have amplified this spirit of innovation.
Our equipment isn't static; it constantly adapts to maximize harvest outcomes, all with the ultimate goal of crafting the ideal wine. A passion mirrored by our teams, who savor the joys of wine tasting. This deep connection with wine fuels our drive to understand, conceptualize, and meaningfully design.
Responsive to our customers' feedback, our machines progress through their iterations, each ushering in significant enhancements.
As we look to the future, our commitment remains: addressing real-world challenges in the wine industry. Our holistic vision, combined with an insatiable drive to innovate, ignites our creativity for upcoming projects, ideas, and equipment.
CRAFTSMANSHIP MEETS INDUSTRIAL MASTERY
Over three decades, SOCMA has charted a course through discovery, innovation, and perfection, responding to the nuanced needs of the wine industry. 
This journey has cultivated a group of experts, dedicated to relentless research, ongoing evolution, and the meticulous refinement of industrial processes, ensuring unparalleled quality in every product.

Our pursuit of excellence is reflected in our approach to production. We've integrated key aspects of our manufacturing process, with an impressive 98% of our products crafted in-house, right at our facility near Narbonne.
10 PATENTS
FILED